LAST MINUTE BOOKINGS & INSTANT CONFIRMATION CALL 07766 310 633
WELCOME TO SOUTHPORT BOUNCY CASTLES
WELCOME TO SOUTHPORT BOUNCY CASTLES
Southport Bouncy Castle Hire
At Southport Bouncy Castles we cover all parts of Southport, Ainsdale, Birkdale, Formby & Surrounding Areas. 
Who wants their party to be remembered for all the right reasons? So, If you want everyone to have fun and literally jump up and down with excitement!
No one is too old to be bouncing like crazy and getting a good laugh. Regardless of the occasion, you can't go wrong with a Castle from us.
OUR LATEST BOUNCY CASTLES
OUR LATEST BOUNCY CASTLES
NEW TO 2023 AT SOUTHPORT BOUNCY CASTLES!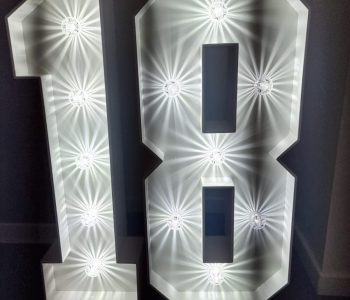 Our 4ft light up numbers measuring 4ft high can be set up indoors or out using mains power via a multipoint extension making them flexible and portable for use almost anywhere you want, lighting up an outdoor evening event, or setting the stage for your DJ or other entertainment inside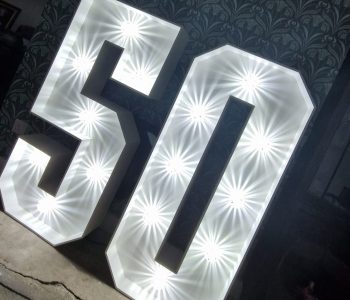 Battle Zone Assault Course Hire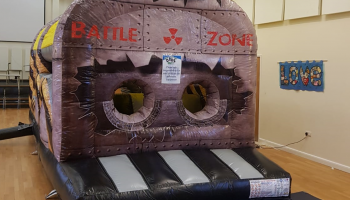 Pirate Ship Assault Course Hire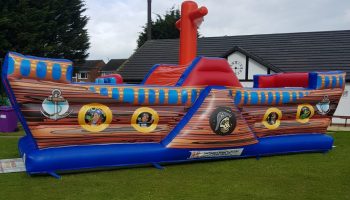 Disco Bouncy Castle with Bluetooth Hire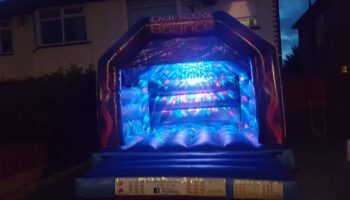 A FEW REASONS TO BOOK WITH US
A FEW REASONS TO BOOK WITH US